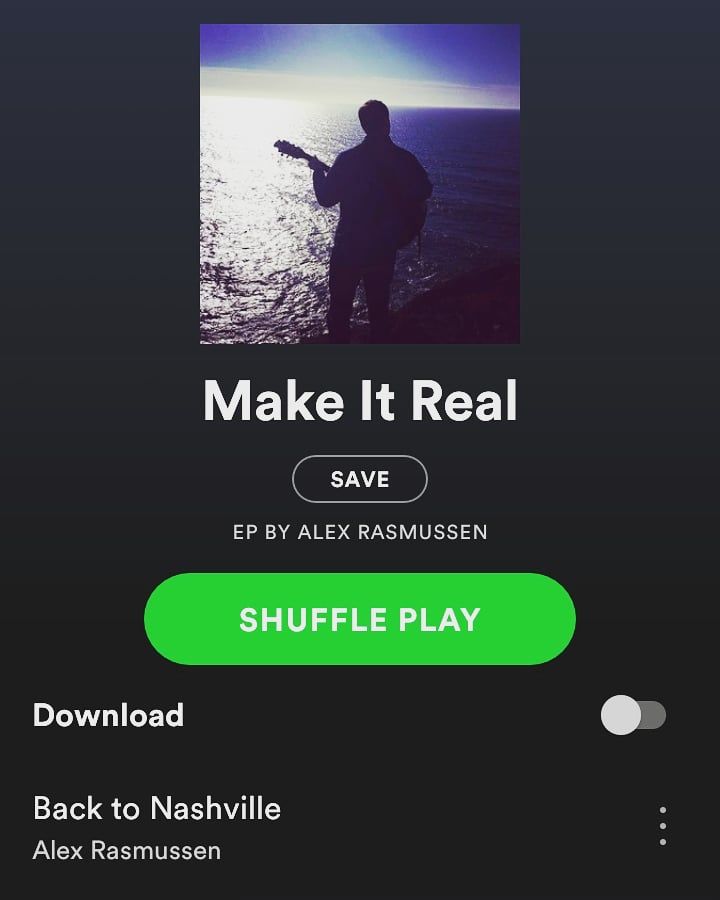 Announcing the release of five new songs to help kick off your summer! 
My latest EP, Make it Real, is now available in the music section of this site and on all streaming services. 
Massive gratitude to the skilled team that brought these tunes to life. With the exception of fiddle, vocal harmonies, and a few auxiliary instruments, the band and I tracked everything live, which gave the session an exciting energy. 
The idea to record as musicians had "back in the day" came from Sheldon Gomberg, who produced, engineered, and mixed the EP at The Carriage House in Los Angeles. 
Also engineering were Bill Mims, Mirza Sheriff, Jason Gossman, and Johnnie Burik. 
Drums - Jimmy Paxson 
Bass - Chase Baldwin 
Fiddle / Vocal harmonies - Sara Watkins 
Guitar / Lap Steel - Ben Peeler 
Keys - Chris Joyner 
Mastered by Blake Bickel at Dynamic Sound Service. 
Spotify link is here:
https://open.spotify.com/artist/3q9b44LunqytGQAodE88jL
Enjoy!